THE WYATT-MACKENZIE TEAM
Wyatt-MacKenzie has a team of phenomenal professionals for all aspects of the writing, publishing and promotion process. Our team can serve our Imprints on a freelance basis.
Member of Editorial Advisory Board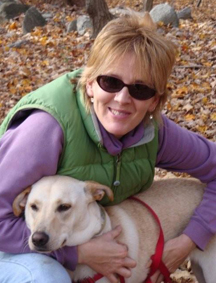 Lisa Pliscou is an experienced editor with over 25 years in book publishing. She's been a managing editor for Viking Penguin, a senior editor for Viking Children's Books, and project manager for Stanford University's Publishing Courses division. Lisa published her award-winning biography YOUNG JANE AUSTEN in spring 2015 with Wyatt-MacKenzie.
Copy-Editing & Proofreading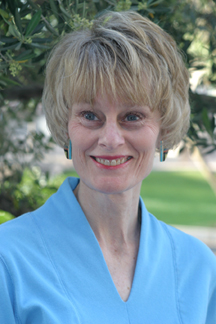 Karen Kibler received a Ph.D. in 1997 from Arizona State University where she is now an Assistant Research Professor and the University Biosafety Manager. The focus of her current research is HIV vaccines and treatments. Karen brings a meticulous eye and a passionate writing spirit to the final proofread of an author's book. Karen published her book THE SECOND CHASM with Wyatt-MacKenzie in 2009.
Editing & Proofreading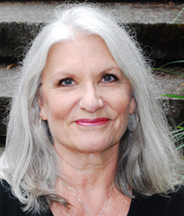 Jerilyn Marler's 30-year creative path has led through writing educational materials for Alaska elementary schools; writing three books for an imprint of Henry Holt Publishers; editing dozens of books for technical publishers; editing a children's book, a medical text book, and a book on divorce at the same time; and writing/editing end user documentation for more products than she can count.

---
Book Design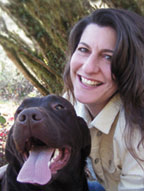 Publisher Nancy Cleary brings 30+ years as a professional graphic designer to everything you see here at Wyatt-MacKenzie. From author branding to book covers to the custom interior of every title — Nancy places her mark of creativity and captures exactly what an author envisions for their book, their marketing, their brand and their career.
---
Indexing
Matthew White at MWIndexing has been providing Wyatt-MacKenzie Authors and Imprints with quality, professional book indexing services for texts of all subject areas, sizes, and complexity levels.

Jean Jesensky, Principal of ENDSWELL INDEXING, is a professionally trained indexer skilled at creating comprehensive, accurate, and highly usable book and web indexes that enhance the positive experiences of readers and users and increase the value of a book.

---
Promotion
Lisa Orrell works on a freelance basis with authors who need additional support in book promotion and positioning.
Lisa Orrell began her 2-decade long marketing career by receiving a B.S. Degree in Advertising from San Jose State University, with a minor in Marketing. She started her first advertising agency when she was just 25 years old, and continued to run her award-winning high-tech agency for 20 years in Silicon Valley. And over the years, Lisa has received over 75 national and international awards for marketing and creative excellence.based on her expertise, Lisa has got herself covered by countless media, including: ABC, MSNBC, NPR, The Wall Street Journal, The New York Times, AdWeek, AdAge, FoxBusiness.com, U.S. News & World Report, The Silicon Valley Business Journal, and BNET.com.

---

Research & Development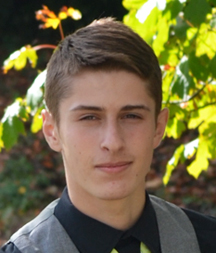 Wyatt Cleary helps with online research, marketing, and participates in all acquisitions meetings. He attended Oregon State University majoring in Graphic Design and has a vote in all acquisitions.
MacKenzie Cleary has created book trailers, edited manuscripts, actively participates in acquisitions, and has become the company's technology go-to. She illustrated THE FINANCIAL ANGEL and is seeking new children's series to art direct. MacKenzie graduated Valedictorian of her High School class and pursued a freelance career. She has a vote in all acquisitions.
Back to ABOUT US